Understanding your home loan repayments is an important part of becoming a homeowner.
Have a play with our Zesty Mortgage calculators below. See how different repayments and loan terms affect your loan and can save you thousands!
It's amazing how contributing an extra $10 a week towards your mortgage can make all the difference. Don't forget to try shorter loan terms too!
Repayment Calculator: What will my repayments be?
Loan Term Calculator: How much moola can I save?
Scroll the calculator left to see timeframe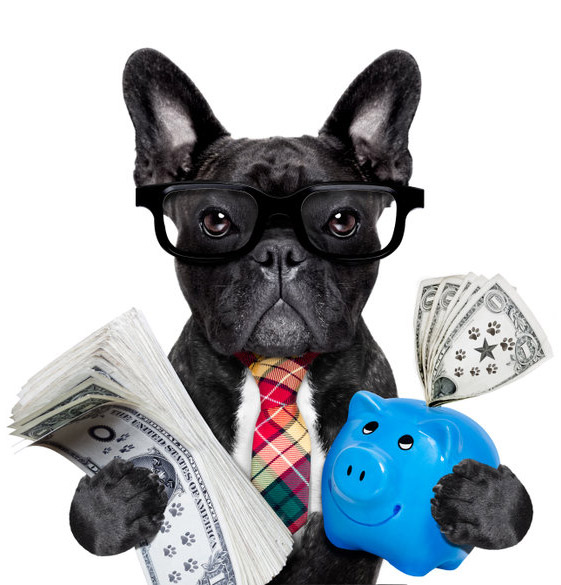 Want to know more? Click the contact page to chat to one of our Zesty Mortgage Advisers