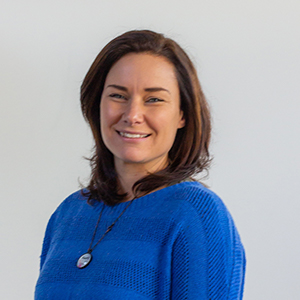 Lending Specialist – Mortgage Maestro (Financial Adviser)
Nicole has lived in Taupo since 2004, she loves the lifestyle Taupo provides. She has 2 men in her life, her hubby Paul, and an adorable son James.
Nicole has been in the banking industry for over eight years and really loves helping people achieve their dreams of home ownership, building their dream home or expanding their horizons into investment properties.
Nicole has been an awesome addition to the team and is doing a fantastic job helping clients with all aspects of achieving their home loan goals.
Nicole takes full advantage of the lake and mountain nearby. She enjoys paddle boarding, snowboarding, boating and chilling out with her family.