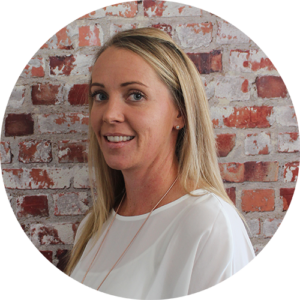 Marketing Manager aka Creative Queen
Sarah is a born and bred Taupo girl who started her career as a Hairdresser in the year 2000! She spent some time hairdressing in Tauranga and Overseas before returning back home to put some roots down.
After 16 years of hairdressing an opportunity arose for a career change to join Zest Brokers Taupo, she thought "why not give it a go!" – So here she is working alongside the rest of the crew. She has been a loyal Zesty for over three years now!  Sarah has a great imagination and a creative flair for our marketing industry.  She has made it her goal to keep mortgages and insurances fresh and fun!
Sarah really enjoys working with people. Her favourite things are family time with her husband Mark and daughters Mia and Piper, socialising, chilling at the lake.